About Our Company
We Can Create an Environment That's Beyond Your Imagination.
Our employees are the backbone of our company. Lawnella has an ongoing employee training program that includes a regular schedule of seminars and information updates.great explorer of the truth, the master-builder of human happiness. No one rejects, dislikes, or avoids pleasure itself, because it is pleasure.
Our Services
What We Offer for You
Our team is dedicated to creating beautiful landscapes and meticulously
caring for them with unmatched services.
Testimonials
Words From Our Customers
"Resalto la importancia de AGROCLIMA porque, en tiempos de cambio climático, permite un manejo de agricultura inteligente y eficiente utilizando información climática (satelital y del sitio) y de campo para manejo de algunas…
Productor de la zona Guayas
- Productor de la zona Guayas
"Agroclima es importante porque: Tiene la capacidad de preparar un traje a la medida del productor, ayudando a interpretar los parámetros climáticos que inciden en el desarrollo del cultivo y de la enfermedad,…
Productor de la zona El Oro
- Productor de la zona El Oro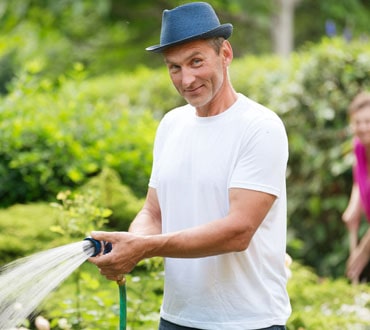 "Agroclima puede ayudar a que nuestros productos sean aplicados en forma racional… Los pronósticos estacionales pueden ayudar en el manejo de las operaciones en los inventarios de productos por región."
BASF-EC
- BASF-EC
Make an Appointment
Request for Project Consultation
Updates & Tips
Latest From Our Blog
Ready to Experience Lawnella Work Difference?
Visit Our Office
Flat A, 20/7, Reynolds Neck Str, North Helenaville, FV77 8WS
Make a Call
+324 123 45 978 & 01 Mon - Friday: 09.00am to 06.00pm
Send Your Mail
supportyou@lawnellateam.com freequote@lawnella.com